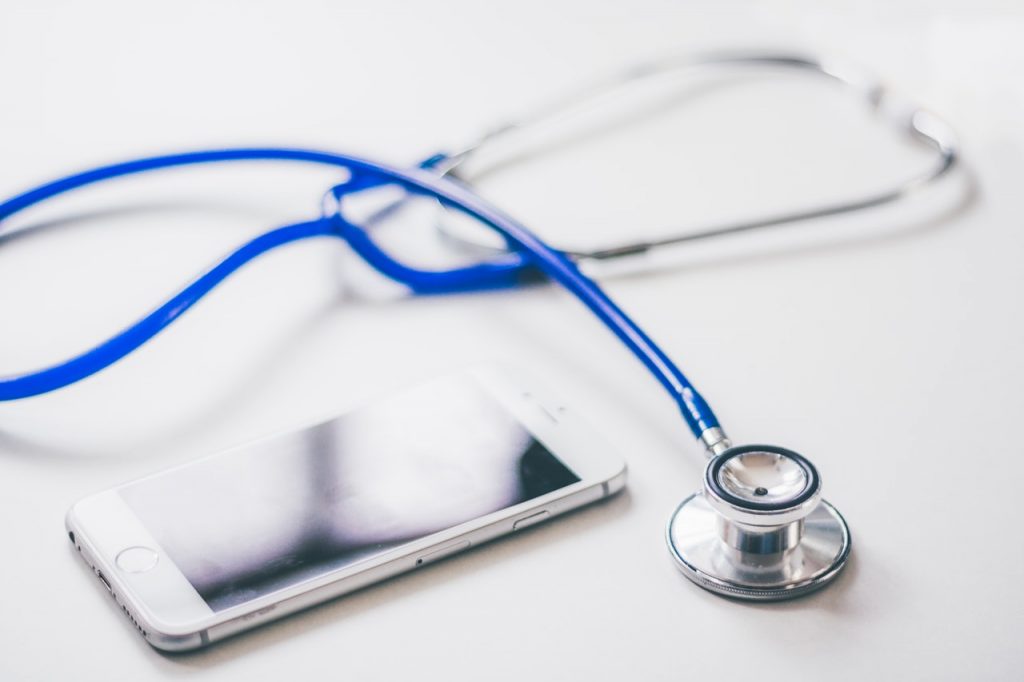 WELCOME TO OUR PROGRAM
If you are ready to begin Medication Assisted Treatment (MAT) in a structured program, we can do so today. All from the privacy of your home. All through your smartphone.
Through the proper combination of Telemedicine, Internet broadcasts, and a Smartphone app, we can bring our Medication Assisted Treatment (MAT) provider, counselor, and even a pastor into your home. A licensed medical professional will schedule a home visit with a physical examination. But the medication can begin today, in most cases, within a matter of hours. The nightmare is over.
NEWS
WBTV Charlotte's in-depth coverage of the current state of the opioid crisis.  Produced by Sarah-Blake Morgan.
Treatment should be readily available
- World Health Organization